Is it Legal to Use Binance With a VPN?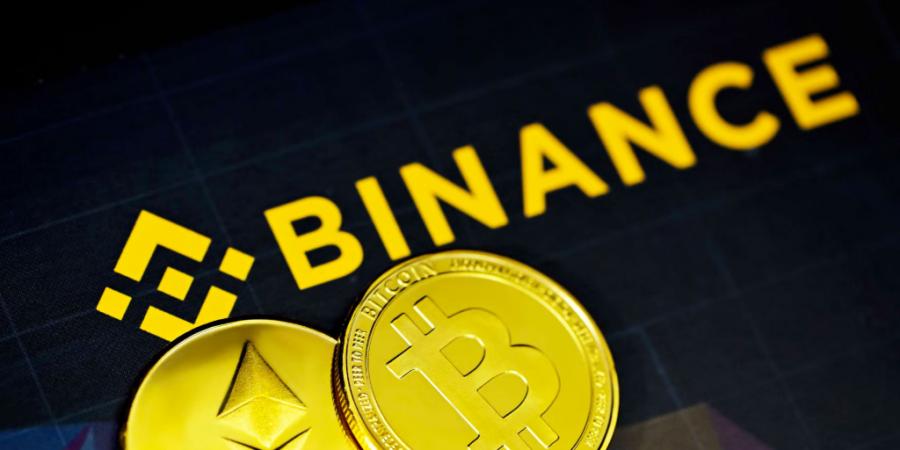 Binance is one of the most popular cryptocurrency exchanges and it has many active users around the globe. However, If you are new to Binance, you may be wondering if using it with a VPN is allowed. Will using it put you in legal jeopardy? In this article, we will discuss whether it is legal to use Binance with a VPN.
What is Binance?
Binance is one of the largest cryptocurrency exchanges in the world. It has been covered a lot by cryptocurrency news sources because it specializes in trading digital assets. Founded in 2017, it is based in Malta and currently supports 13 different cryptocurrencies. It has more than 1.4 million users and is growing.
Binance was founded in China, but later moved its headquarters out of the country following increasing regulation by the Chinese government over cryptocurrency. Binance's founder had been working to establish Binance as a decentralized platform back when it first started and wanted to remain under control while still allowing for multiple currencies.
Users can easily set up a Binance account with a valid email address and use it to fund their account, which just takes just a few minutes, and it's free. Once you've set up an account, you can fund it by making transfers from other cryptocurrency exchanges, like Coinbase.
What Is VPN?
VPN stands for Virtual Private Network. A VPN is a network of computers connected to the internet that are all sharing one connection and traffic, making it seem like they're in different locations when they're not. This allows you take advantage of geo-restricted content from around the world without having to worry about location restrictions on services such as Netflix and Hulu. They also allow people living in countries with high government censorship rates an opportunity access social media sites like Facebook or Instagram that might be blocked by those governments.
Is Using a VPN with Binance Legal?
The short answer is yes. Using a VPN with Binance is legal, as long as the user does not violate any laws in doing so. The use of VPNs has become more common lately due to the security and privacy that it provides for users who might otherwise be vulnerable to cyber attacks or government surveillance. Therefore, you should not worry about legal issues if you use a VPN with Binance.
In fact, there are a number of good reasons why you should use Binance with a VPN.
First and foremost, using a VPN will protect your identity. Whenever you sign up for an offshore service, your identity is hidden behind an encrypted tunnel. You are then represented by an account number that is linked to your VPN provider.
Another reason why you should use a VPN with Binance is to protect your investment. Bitcoin and other cryptocurrencies are still relatively new and volatile. There is significant price fluctuation throughout the day. While this makes for interesting day-to-day trading, it may also create financial risk.
Binance has banned traders from certain countries, including China, Malaysia, Japan, Thailand etc. Its website will show an error message if you try to visit it from one of those countries even if you are traveling. However, with a VPN, you can hide your real IP address and pretend to visit from another country. As a result, you will get access to Binance.
How to set up a VPN for Binance
To use a VPN with Binance, you will first need to sign up for an account with a VPN provider. There are many VPN providers to choose from. You should choose a VPN that offers fast speed and hight security.
After installing the VPN software on your computer or mobile phone. You can choose a VPN server to connect. Many VPN providers offer many world-wide VPN server locations, for example, VPN servers from Japan, United States, Hong Kong and more.
If you try to access Binance from a country where it has blocked, you should connect to a VPN server located in another country where you can access Binance. For example, if you want to use a VPN in China to access Binance, you should connect to a server outside of China, such as one from the United States.
Conclusion
Using a VPN with Binance is perfectly legal and a VPN can protect your identity and security. If you reside in or travel to certain regions that are not supported by Binance, you can use a VPN to access the exchange. You can easily set up and use a VPN with Binance. While using Binance with a VPN does not make you any less likely to get caught committing a crime, it does make it a lot harder to track you down.
We hope that this article has helped you make an informed decision about using Binance with a VPN.